Maximize the Value of Your Watch: Seamlessly Consign Your Watch with J.Pendulum
Let us do all the work for you. By consigning your watch to us, you unlock the potential to maximize its value while enjoying a hassle-free transaction. If immediate funds are not a pressing need, consigning your watch with us offers the opportunity to maximize its value.
Getting the most Value
Consigning your watch with J.Pendulum is an excellent choice for those seeking to obtain the highest possible value for their watch. Our team of experts meticulously assesses the market demand, condition, and uniqueness of your watch to determine its optimal selling price. Leveraging our vast network of potential buyers and collectors, we ensure that your watch receives the attention it deserves, increasing the likelihood of securing a premium price.
Expert Guidance
At J.Pendulum, we understand that every watch is unique, with its own story and value proposition. Our experienced team is dedicated to providing personalized guidance throughout the consignment process. We take the time to understand the intricacies of your watch, its history, and any special features, enabling us to present it in the most compelling light to potential buyers. With our in-depth knowledge of the watch market, we position your timepiece effectively, ensuring that it stands out from the crowd.
Transparency and Trust
When you consign your watch to us, transparency and trust are at the core of our relationship. We provide regular updates on the progress of your consignment, keeping you informed every step of the way. Our dedicated team handles all inquiries, negotiations, and paperwork, relieving you of any administrative burdens. Rest assured, your timepiece is in safe hands as we strive to achieve the best possible outcome for you.
Wide Reach and Exposure
With our extensive reach and targeted marketing strategies, your watch receives maximum exposure to potential buyers not just in Singapore but worldwide. Our online platforms, network connections, and partnerships with reputable industry channels ensure that your timepiece garners attention from genuine enthusiasts and collectors. Furthermore, our commitment to confidentiality means that your personal information remains secure throughout the consignment process.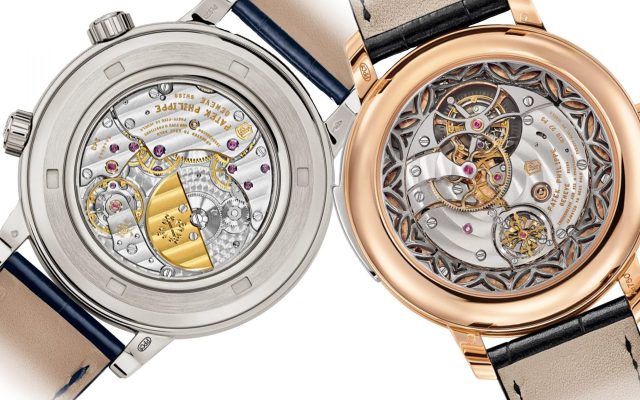 Profile Protection
We recognize the unique value and delicate nature of your timepieces, and prioritize the confidentiality of your profile with your Authorized Dealer. For sensitive watches, we offer discreet selling options upon request. We ensure that no information or photos of your watch will be shared on any public online platform. Additionally, when selling your watch, we strictly export it to another continent to maintain confidentiality. Your authorized dealer profile is of utmost importance to us, and we take every measure to protect it.
Satisfaction Guaranteed
At J.Pendulum, customer satisfaction is our top priority. We are committed to providing an exceptional experience from start to finish. Should you have any questions or concerns, our dedicated support team is always available to assist you promptly and efficiently. Our aim is to make the consignment process stress-free, allowing you to fully enjoy the journey of parting ways with your watch while knowing it is in capable hands.
No Consignment Fees
Enjoy the benefits of our consignment service, free of any consignment fees. We apply a straightforward mark-up from your preferred selling price. Please note that a minimum period of 4 weeks is required for our dedicated team to capture captivating photos, videos, and write-ups to effectively market your watch. If your timepiece remains unsold after this period, you have the option to either continue the consignment or retrieve your watch.
Full Insurance
Rest assured that while your watch is consigned with us, it will be securely protected. Our boutique is equipped with comprehensive insurance coverage, safeguarding all our watches against theft, fire, and natural disasters. Your valuable timepiece is in safe hands, allowing you to have complete peace of mind throughout the consignment period. Focus on the journey of maximizing its value, knowing that we prioritize the safety and security of your watch as much as you do.
Conclusion
When it comes to consigning your cherished timepiece, J.Pendulum is your trusted partner. With our expertise, extensive network, and commitment to transparency, we offer a seamless and rewarding experience for watch owners. Unlock the maximum value of your watch and embark on a hassle-free journey with us. Trust J.Pendulum to find a deserving new home for your timepiece while ensuring your complete satisfaction. Contact us today and let us guide you through the process of consigning your watch to us.