Sell Your Watches to Us: Unlocking Hassle-Free Timepiece Transactions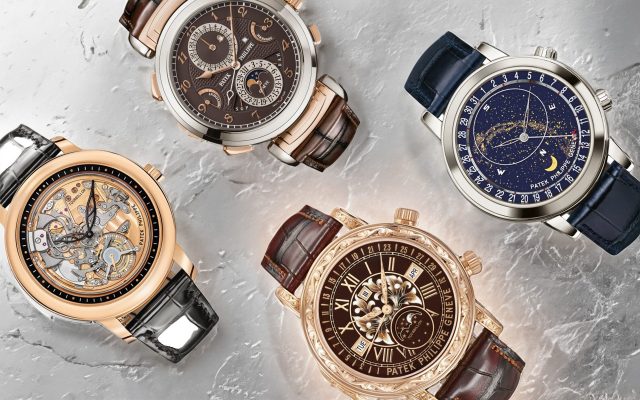 If you're looking to sell your cherished timepieces, J.Pendulum is your trusted and secured destination. With our seamless and hassle-free process, we offer a reliable platform for selling watches. We purchase all Patek Philippe models, including minute repeaters and tourbillons.
A Trusted Watch Buyer
As a reputable watch dealer, we specialize in buying brand new pre-owned luxury watches. With years of experience in the industry, we have established ourselves as a reliable and knowledgeable partner for watch sellers. You can trust us to provide a fair and competitive offer for your watches.
Grand Complication Timepieces
At our esteemed establishment, we pride ourselves on our keen appreciation for grand complication watches and cater to the discerning tastes of our high net worth clients. With a deep understanding of craftsmanship and complexity behind these timepieces, we curate a collection that showcases the pinnacle of horological mastery. We also purchase high value watches, including minute repeaters and tourbillon watches.
Hassle-Free Selling Process
At J.Pendulum we understand the importance of simplicity and efficiency when selling your watches. Our process is designed to be straightforward and convenient. Visit our store with your watch, original certificate, and box for an instant valuation. Our expert team will promptly assess your timepiece and provide a competitive offer on the spot. Once the offer is accepted, we ensure a seamless bank transfer on the same day.
Competitive Offers
We are committed to offering fair and competitive prices when purchasing watches. Our expert team thoroughly evaluates each timepiece based on market value, condition, and desirability, ensuring that you receive an offer that accurately reflects its true worth. With our extensive network connections, we stay well-informed about current watch market prices. Trust us to provide a transparent and satisfying selling experience.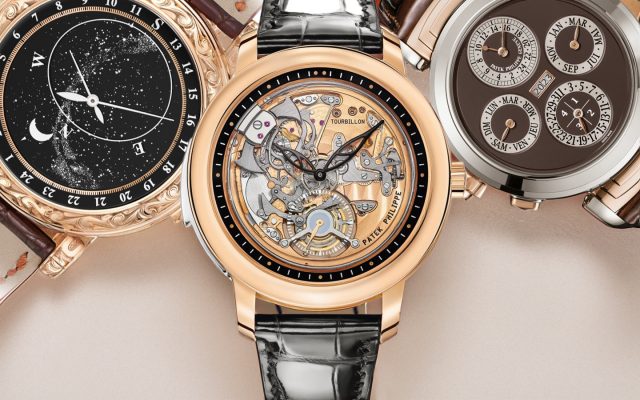 Secure and Confidential Transactions
Confidentiality is of the utmost importance to us. We understand the significance of privacy when it comes to selling your luxury watches. At J.Pendulum, we maintain strict security measures throughout the selling process, ensuring that your personal information and transaction details are handled with the utmost care. We only accept credit card or bank wire payments and do not engage in crypto or cash transactions.
Profile Protection
We recognize the unique value and delicate nature of your timepieces, and prioritize the confidentiality of your profile with your Authorized Dealer. For sensitive watches, we offer discreet selling options upon request. We ensure that no information or photos of your watch will be shared on any public online platform. Additionally, when selling your watch, we strictly export it to another continent to maintain confidentiality. Your authorized dealer profile is of utmost importance to us, and we take every measure to protect it.
Conclusion
For a seamless and trustworthy experience in selling your luxury watches, J.Pendulum is your trusted destination. With our unwavering commitment to professionalism, fair offers, and exceptional customer service, we stand out as a reliable watch buyer. Let us assist you in unlocking the value of your timepieces, ensuring a hassle-free transaction. Get in touch with us today and embark on your journey of selling your watches to J.Pendulum.