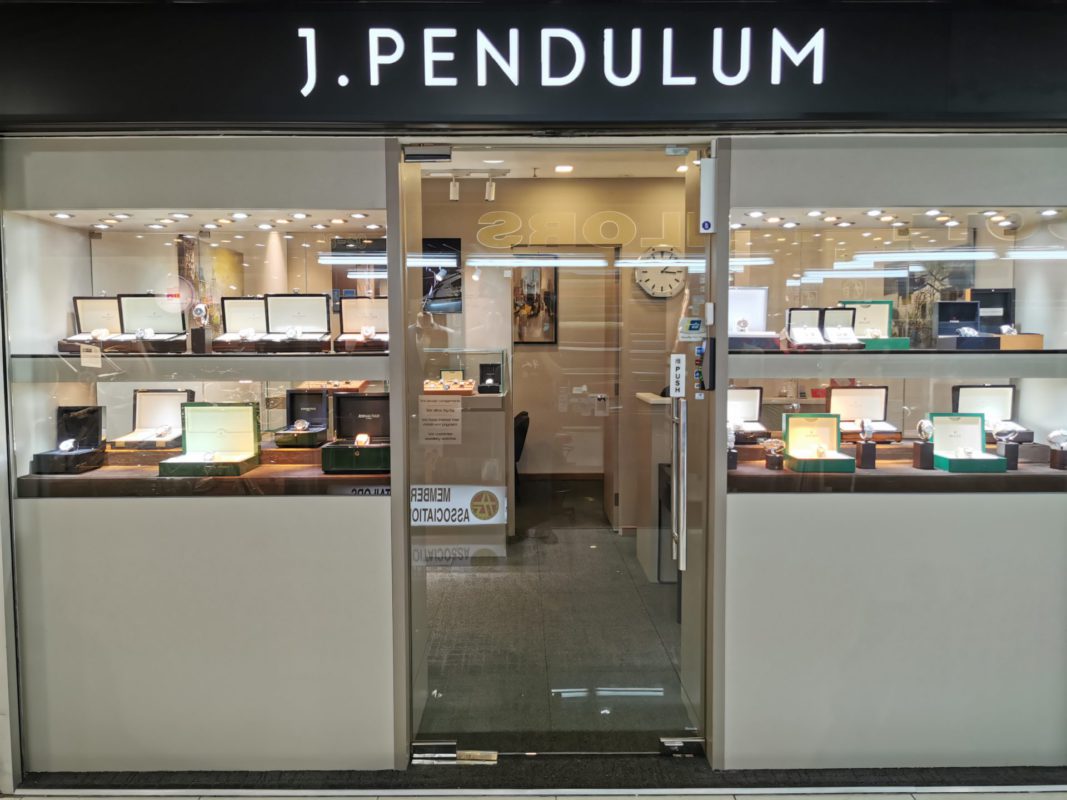 Like a pendulum that swings effortlessly from one end to the other, what started out as a hobby quickly turned into a profession: J.Pendulum.
We never forget how this journey began. The first timepiece we acquired. The first love for the beauty in mechanical movements. The first step which ignited this passion.
Like the pendulum, we strive to maintain the harmony and balance of the extremes, upholding our professionalism while never losing sight of the initial desire that kick-started this adventure. Join us in this journey of keeping the love for horology alive.
We sell and trade authentic brand-new and pre-owned luxury timepieces.
Come visit us at our retail shop at 14 Scotts Road, Far East Plaza #02-82.
Sincerely Yours,
J.PENDULUM