At J.Pendulum, we pride ourselves on being the epitome of sophistication in the realm of pre-owned luxury watches in Singapore. Our expertise lies not just in selling watches, but in crafting an experience that resonates with the connoisseur in you.
We understand that the journey of acquiring and owning a luxury timepiece is as significant as the watch itself. Our commitment to excellence extends beyond the timepieces we curate — it permeates every interaction you have with us.
Sell and trade with confidence
Looking to part ways with your beloved timepiece? At J.Pendulum, we understand the sentimental value attached to each watch. Our sell and trade services are designed to make this process not just efficient but emotionally considerate. Trust us to handle your luxury watches with the care they deserve.
When you sell and trade luxury watches with us, you're assured:
Maximized value
Expert guidance
Transparency and trust
Confidentiality and profile protection
Wide reach and exposure
Full insurance
Our expertise in buying and selling watches — curating elegance, redefining luxury
Patek Philippe
Specialization is the heartbeat of our collection. As aficionados of chronographic artistry, we delve deep into the world of Patek Philippe, offering one of the most comprehensive ranges of pre-owned Patek Philippe watches in Singapore, including the coveted Grand Complications. Each timepiece is a testament to precision, passion and timeless elegance.
Attainable luxury
At J.Pendulum, we believe that luxury should be attainable. Our commitment to making high-end watches accessible is reflected in our pricing strategy. We offer brand-new watches from renowned brands like Cartier, Bvlgari, H. Moser and others at an unbeatable 30-50% below boutique prices. It's not just a purchase — it's an investment in timeless elegance.
Building relationships beyond transactions — your trusted pre-owned luxury watch shop in Singapore
We are not just a pre-owned watch shop — we are your partners in luxury watch discovery. Our establishment goes beyond transactions — it's a sanctuary for watch enthusiasts. Our team of experts is dedicated to guiding you through the intricate world of brand-new and pre-owned luxury watches in Singapore, ensuring you make choices that resonate with your style and preferences.
Explore, acquire and experience
Shop our collection now and embark on a journey where every tick of the clock echoes the precision of your choice. Our commitment to authenticity, transparency and expertise makes J.Pendulum a trusted destination for watch enthusiasts in Singapore. From exploration to acquisition and aftercare, we are with you at every step, ensuring your journey in luxury watches is nothing short of extraordinary.
Contact us for unmatched customer care
Whether you have questions about pre-owned luxury watches in Singapore, want to explore our Patek Philippe collection or are ready to sell and trade, our customer care team is here for you.
Feel free to contact us via email, phone or live chat during our operating hours. Your satisfaction is our priority.
Thank you for choosing J.Pendulum, where the artistry of time meets unparalleled customer care.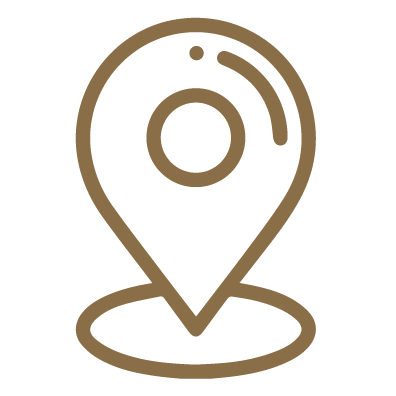 Our Address
14 Scotts Road
Far East Plaza
#02-101/102/103
Singapore 228213